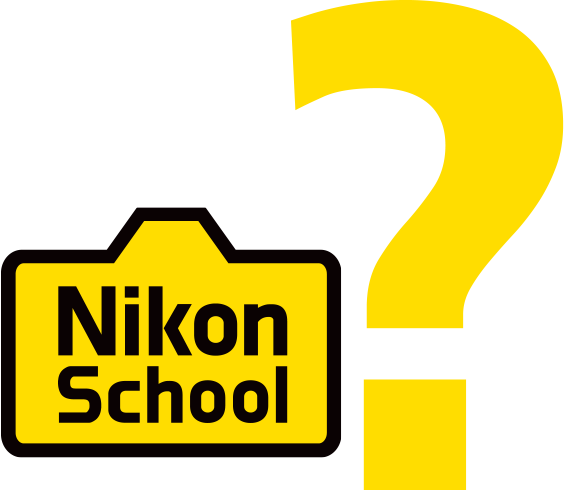 From the minute you hold your new nikon DSLR in your hands, to the moment you see your dream of become a professional come to life with stunning images & spectacular videos, nikon school pledges to guide you every step of the way.
It's a lifetime program
where talent meets technique, passion meets precision, and creativity callsthe shots. We inspire photographers of all levels to explore their skills - and take better picture.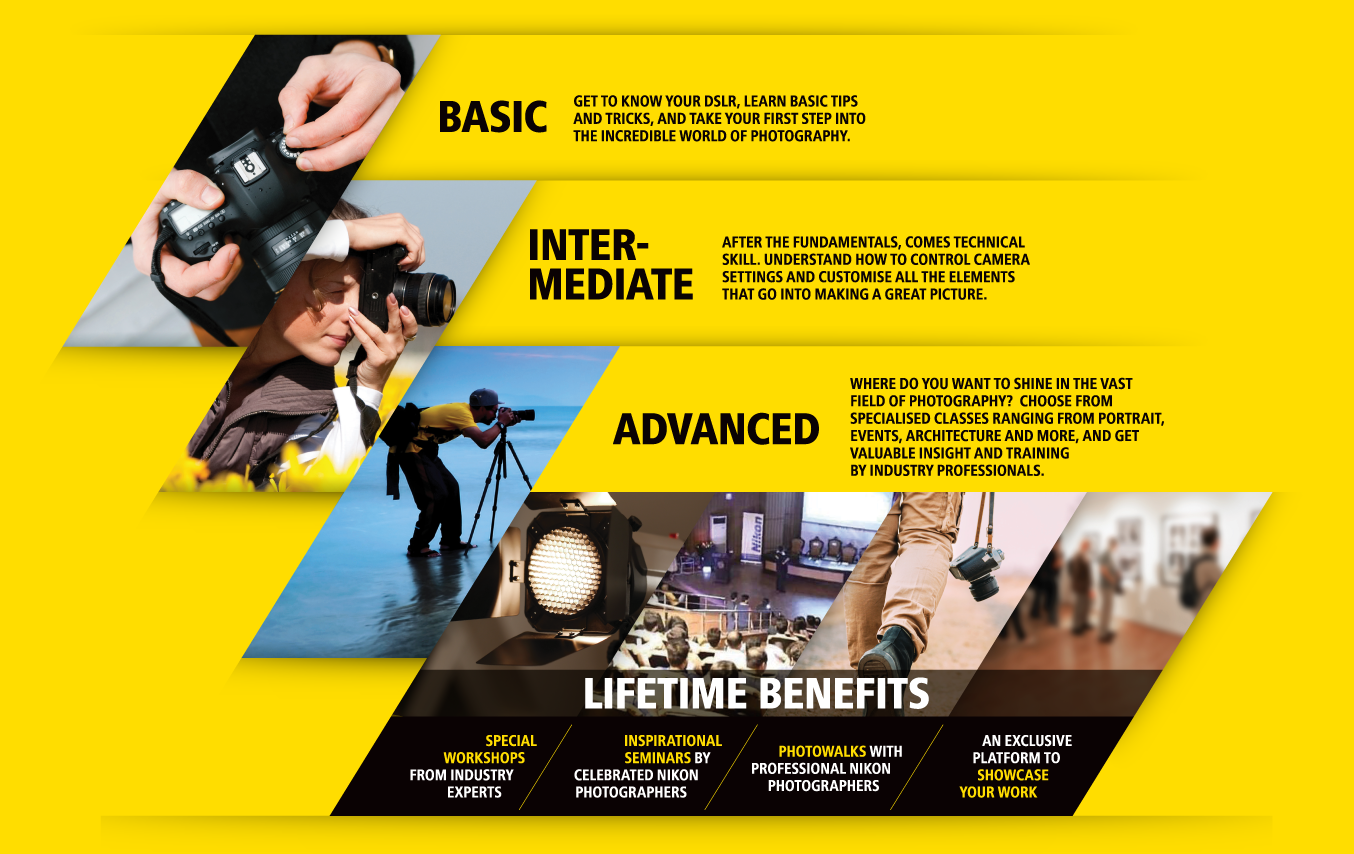 REGISTER NOW

WELCOME TO THE NIKON SCHOOL! YOUR NEW NIKON CAMERA IS YOUR TICKET TO 5 SESSIONS WHERE TALENT MEETS TECHNIQUE - A COURSE IN THE BASICS OF DSLR PHOTOGRAPHY, A SPECIALISED CLASS IN EVENT PHOTOGRAPHY, PORTRAITURE, A SESSION IN CREATIVE LIGHTING AND A VIDEOGRAPHY CLASS.
REGISTER TO PARTICIPATE IN THESE SESSIONS BELOW. AND STEP INTO THE INCREDIBLE WORLD OF PHOTOGRAPHY AND VIDEOGRAPHY WITH US AS YOUR GUIDE.